Specials
Everything must go! Make an Offer!
If you're looking for something unique, here it is at better than half price. These are one off units that have been in my shop for over a year and the customers are no longer contactable.
Reduced from $1200 to $400
---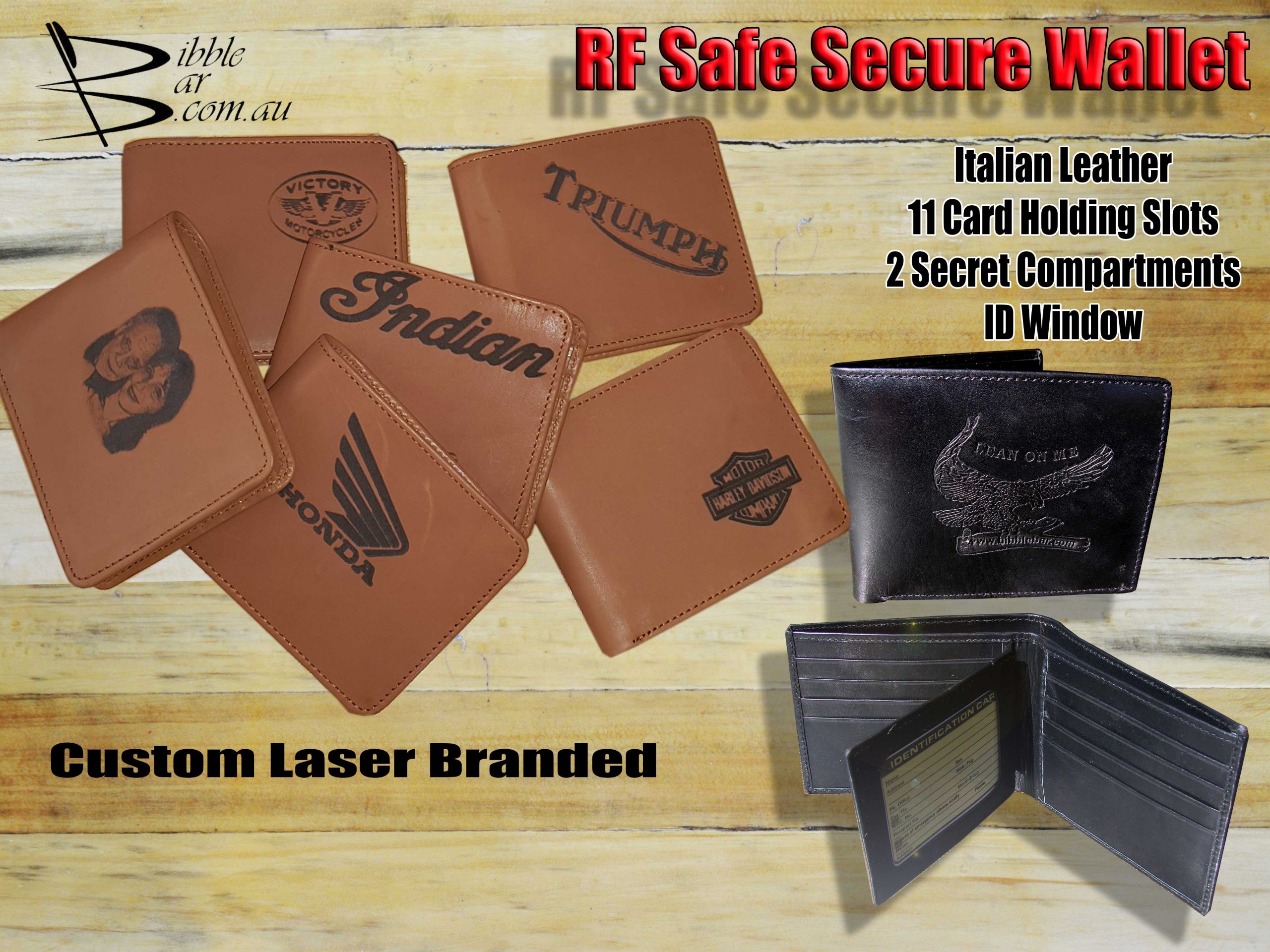 Wallets. Black Eagle Embossed $35
Tan Plain $35 Monogram $45 Photo or Logos $50
Flexible enough so it doesn't feel like you have a deck of cards in your back pocket but strong
enough to last for years. You can't see the difference, but you'll feel secure knowing it's there.