Specials
Everything must go! Make an Offer!
---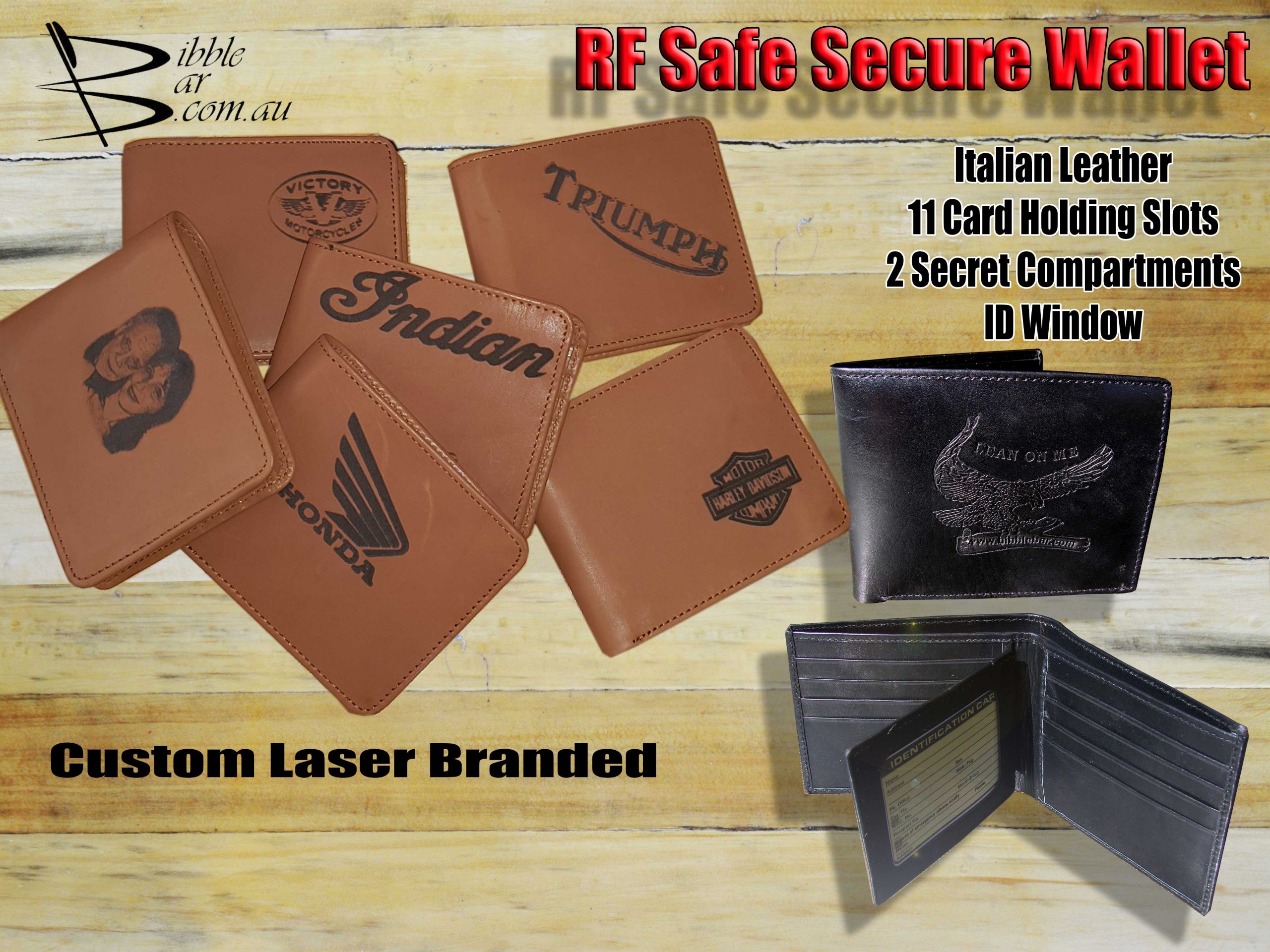 Wallets. Black Eagle Embossed $35
Tan Plain $35 Monogram $45 Photo or Logos $50
Flexible enough so it doesn't feel like you have a deck of cards in your back pocket but strong
enough to last for years. You can't see the difference, but you'll feel secure knowing it's there.